Review your self-pay price estimate
This estimate (also called a good faith estimate) is available to self-pay customers in select states.


Complete the following form. If a good faith estimate is available, Quest will send a list of estimated prices to the email you provide.
All fields are required.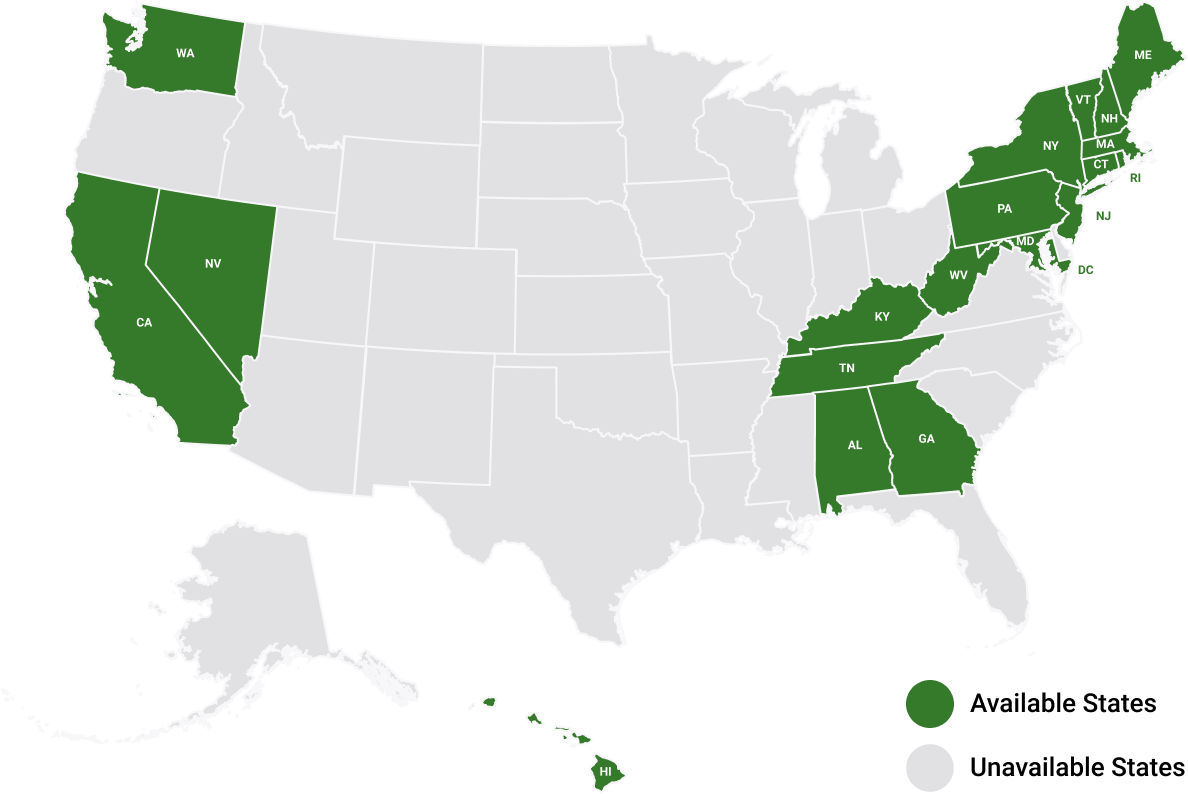 Still looking for a good faith estimate?
If you are a self-pay patient and a good faith estimate is not available through this tool, you can call 1.800.758.5016 Monday - Thursday, 8:30 AM – 5:00 PM and Friday, 8:30 AM – 4:00 PM Eastern Standard Time (EST) for assistance. To receive accurate pricing information, it is necessary to provide the correct service code from the test order. If you are unsure of the service code, contact the healthcare provider who ordered the test for you.